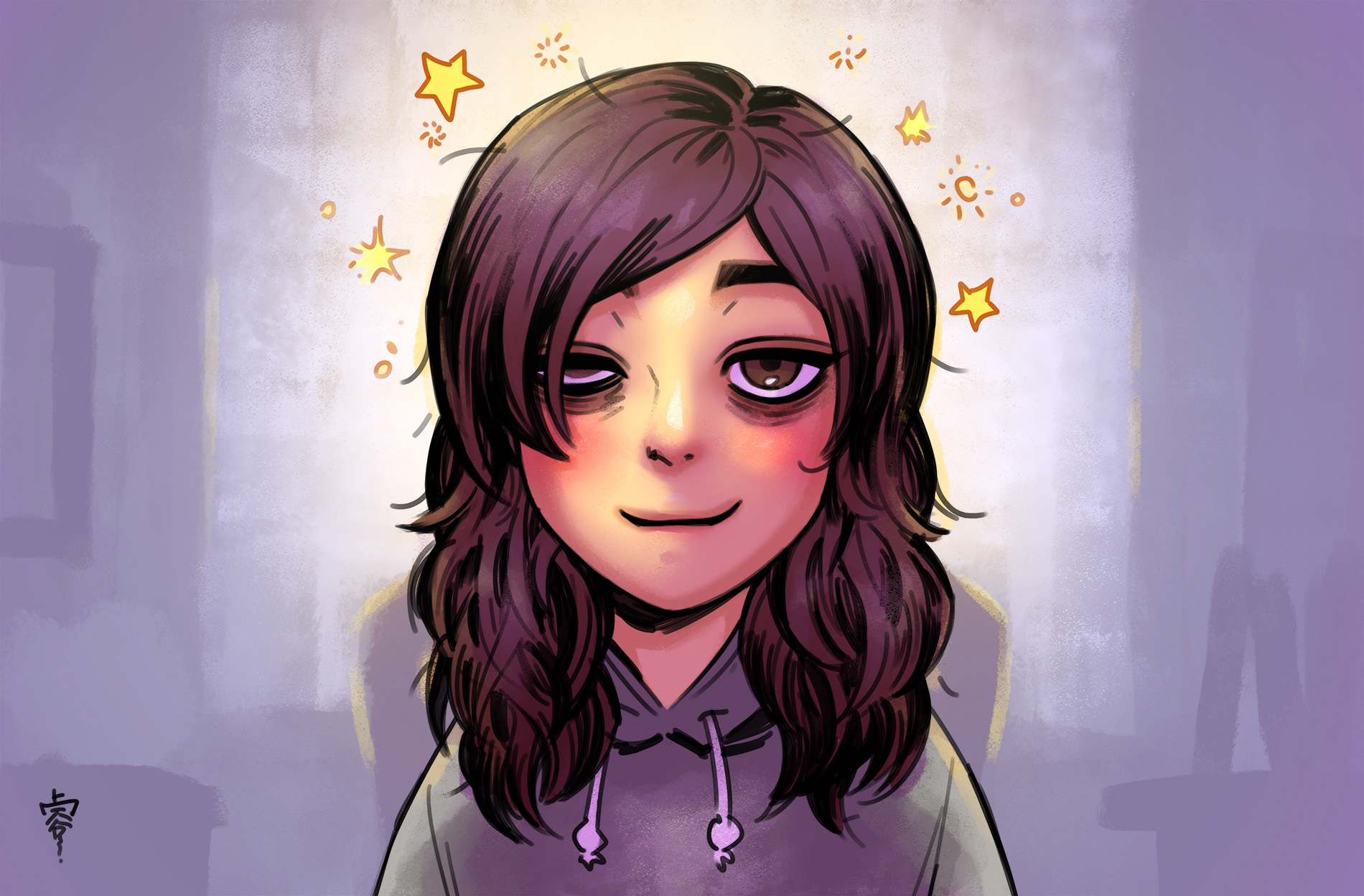 Irene Strychalski graduated form the Savannah College of Art and Design in 2011, with a major in Sequential Art and a minor in Animation. Ever since, she has been working in various branches of the arts and entertainment industry, showcasing her flexibility and diverse skillset.
Her credits include layouts and inks for the Marvel series "Deadpool Family", "SILK", "Gwenpool", "Marvel Rising", and "Marvel Super Hero Adventures"; background art for the FX show "Archer"; and character designs for the FX show "Chozen".
Besides from franchise work, Irene proves her love for creation by filling her free time with sculpting and producing creator-owned comics.
 Find more of Irene's work through the links above, or send her an email for work inquiries!